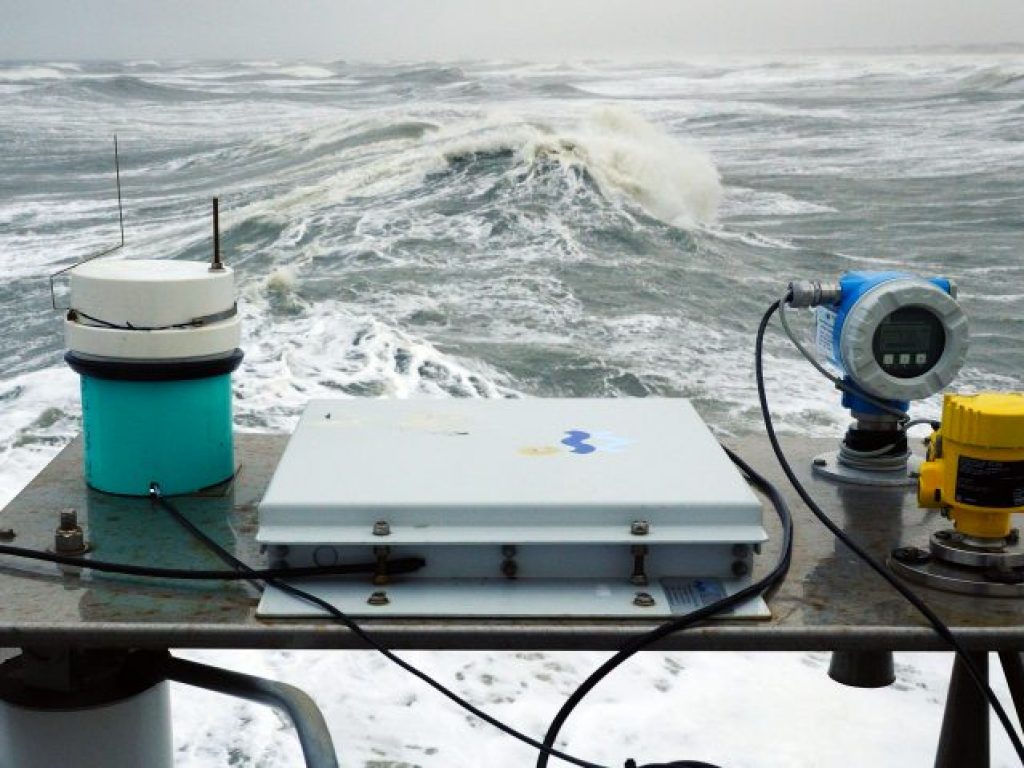 23.03.2022
Miros' RangeFinder supports safe operations at two ports in Vietnam
- Environmental monitoring systems provider to deliver increased safety and efficiency through its RangeFinder technology -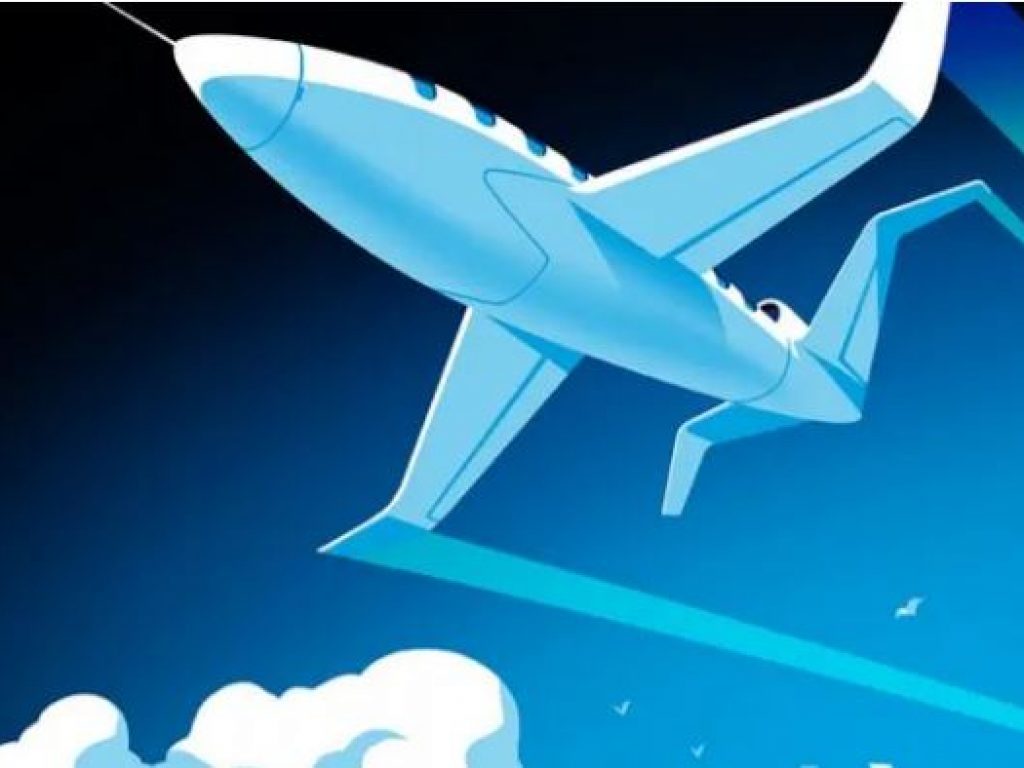 17.01.2022
ELECTRIC AIRCRAFT WITH HUNDRED PASSENGERS IN 2026?
The level of ambition among electric aircraft players is growing. Recently, the airline Wright Electric launched plans to have a hundred-seat electric aircraft in service in 2026.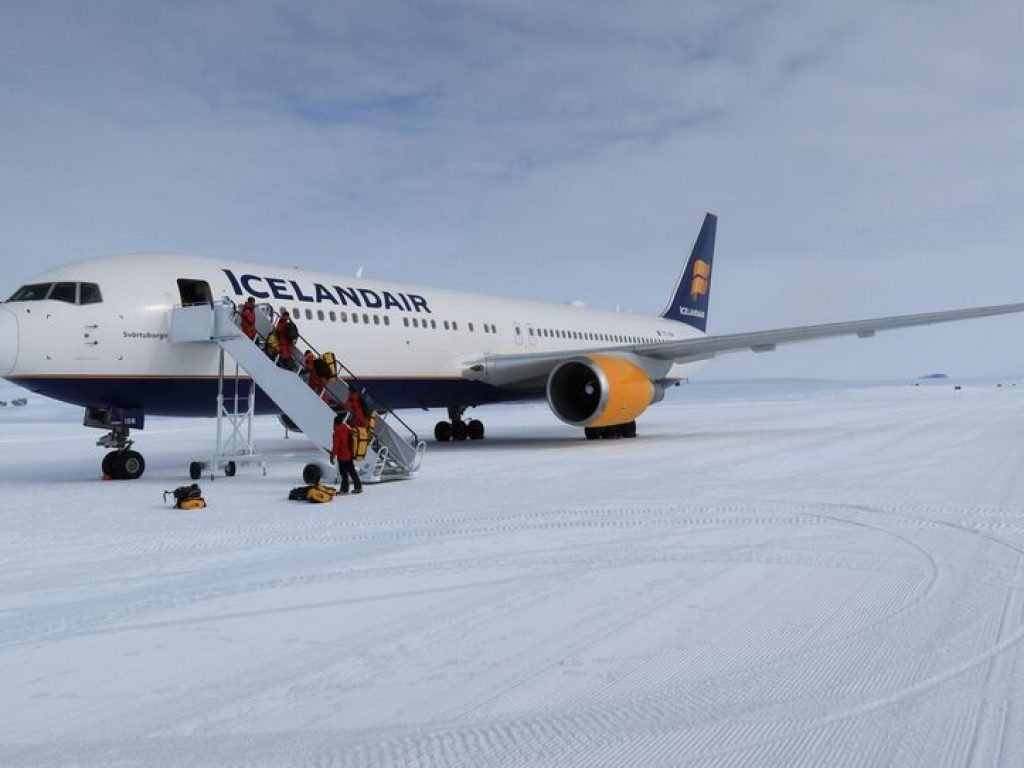 17.12.2021
Aircontact arrange Boeing 767 flight to Antarctica
This year the largest civilian aircraft ever, landed at Troll Research Station in Antarctica. The flight was arranged by Aircontact on behalf of The Norwegian Polar Institute and operated by Icelandair, on their Boeing 767-300.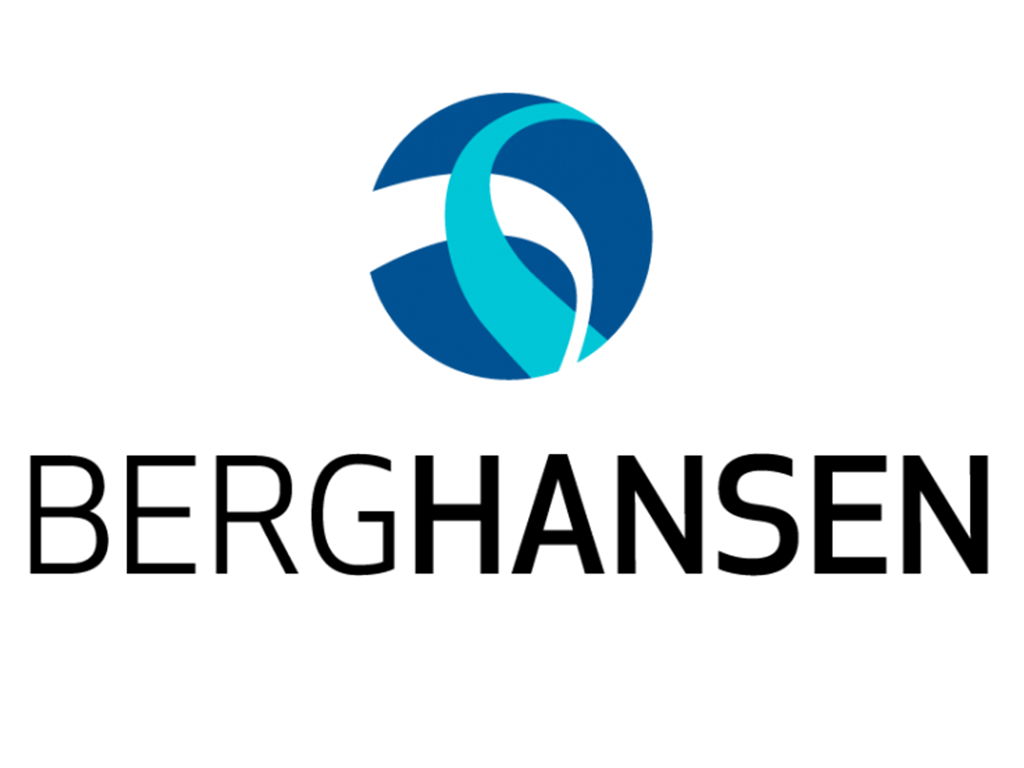 12.04.2021
Norwegian Armed Forces has chosen Berg-Hansen
Norwegian Armed Forces has chosen Berg-Hansen as a supplier for travel services for the next five years.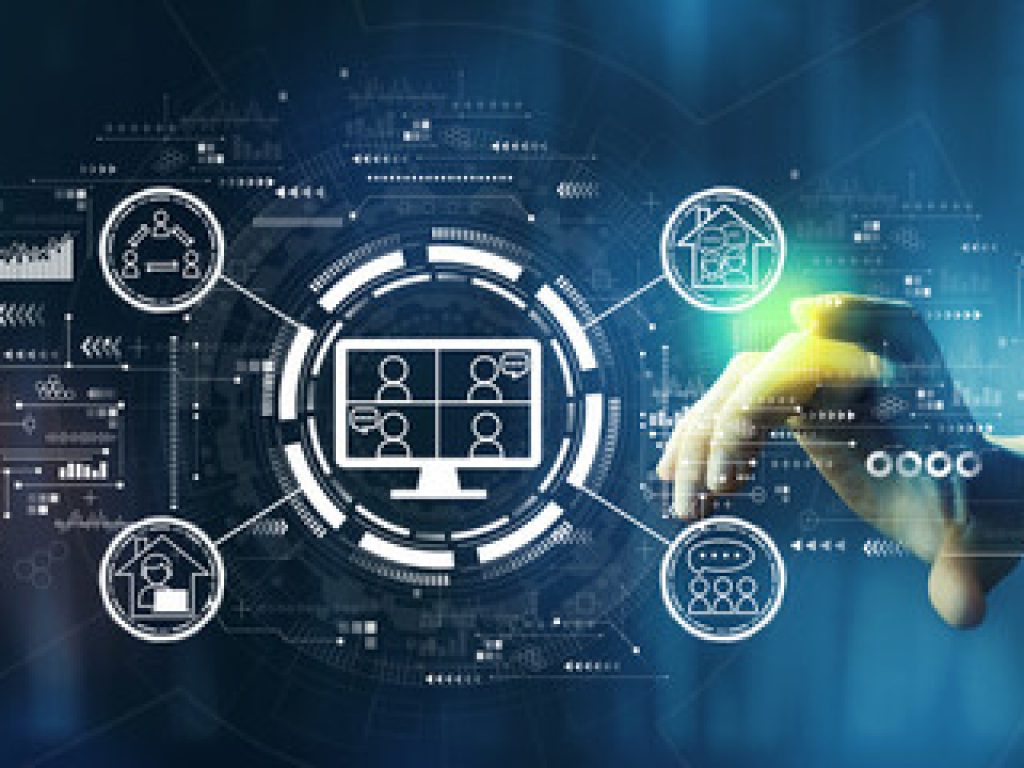 28.02.2022
Digital meeting places – Which tool to choose?
Digital meeting places have become part of our everyday work in recent years, and there are several to choose from, but when to choose which meeting place? And what should one think about to ensure a good digital meeting?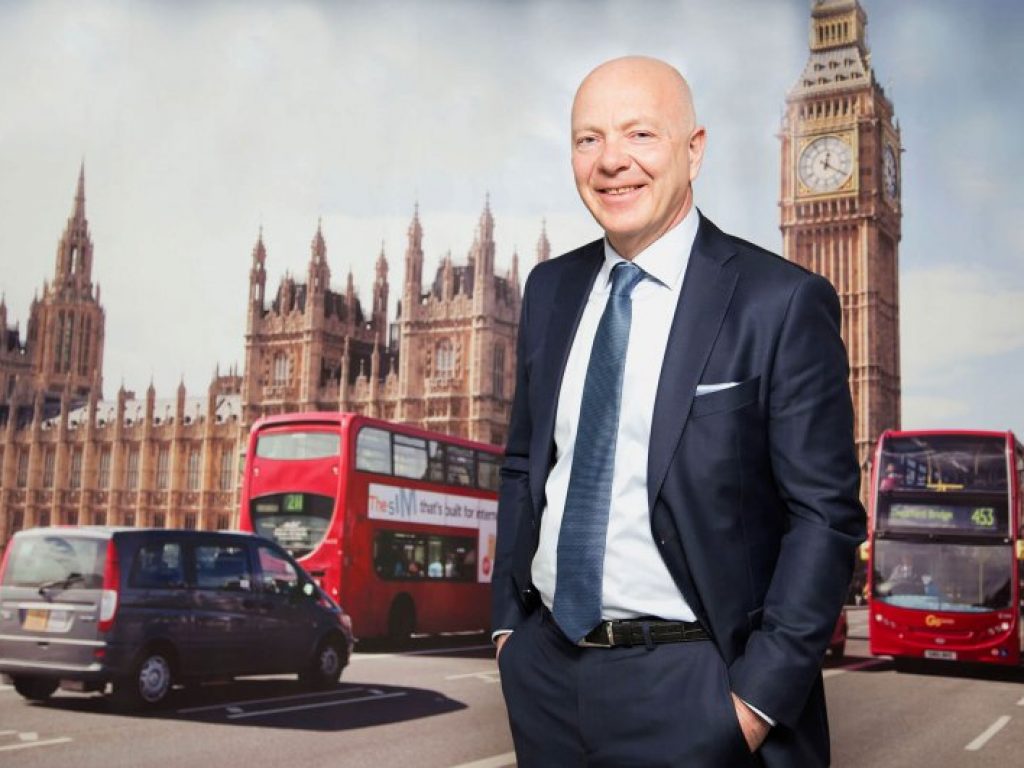 07.01.2022
Berg-Hansen to the top – Second year in a row!
Berg-Hansen has been selected "Norway's leader in Travel Management 2021" by the World Travel Awards, for the second year in a row.
- We are incredibly proud of this recognition, which shows that our customers view our products and our service as very valuable, says CEO of Berg-Hansen, Per Arne Villadsen.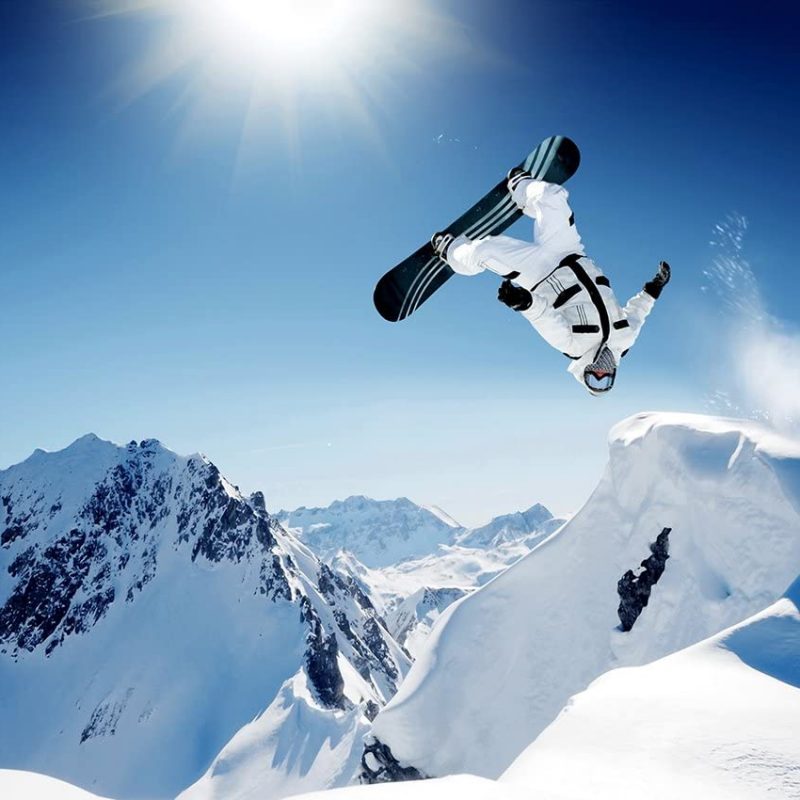 10.12.2021
How to make a more climate-friendly event
Berg-Hansen wants to be involved in finding solutions that can reduce emissions and preserve the environment. As a major conference and event player, Berg-Hansen has a special responsibility to find better ways of conducting events that can leave a negative environmental mark.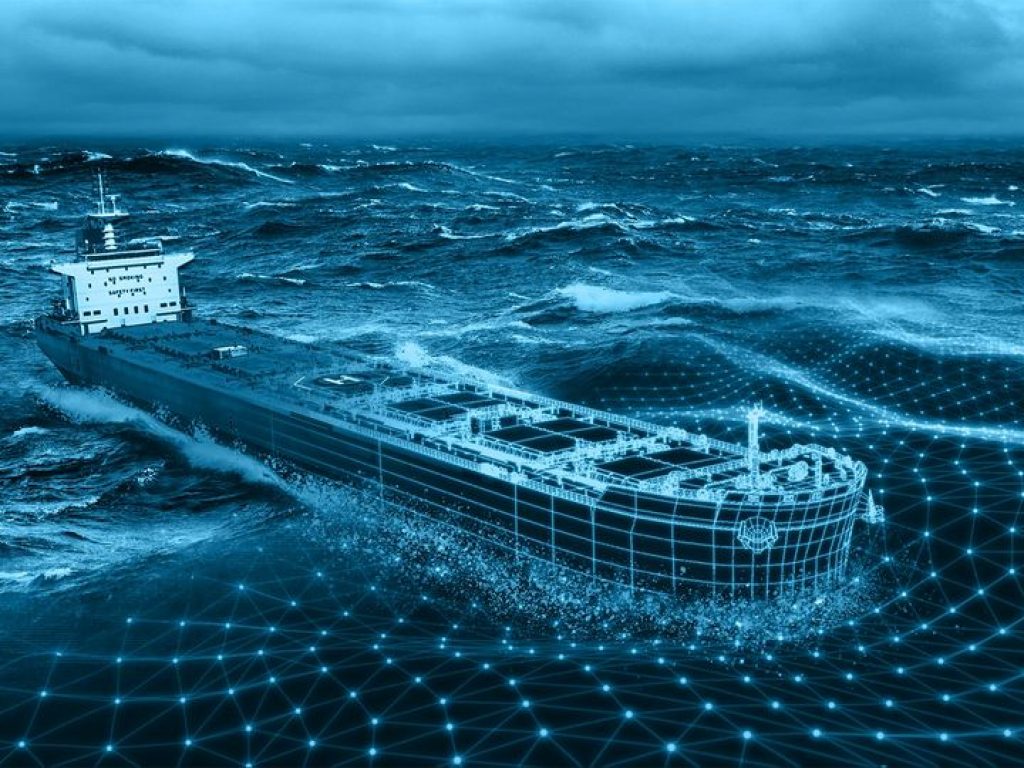 04.03.2021
A NEW STANDARD FOR VESSEL PERFORMANCE
Experts in wave technology, Miros, and one of the world's leading maritime groups, BW Group, are combining their influence and expertise to disrupt the performance inefficiencies of the shipping industry, providing the necessary tools to bring about a transparent, collaborative, and financially rewarding future for all.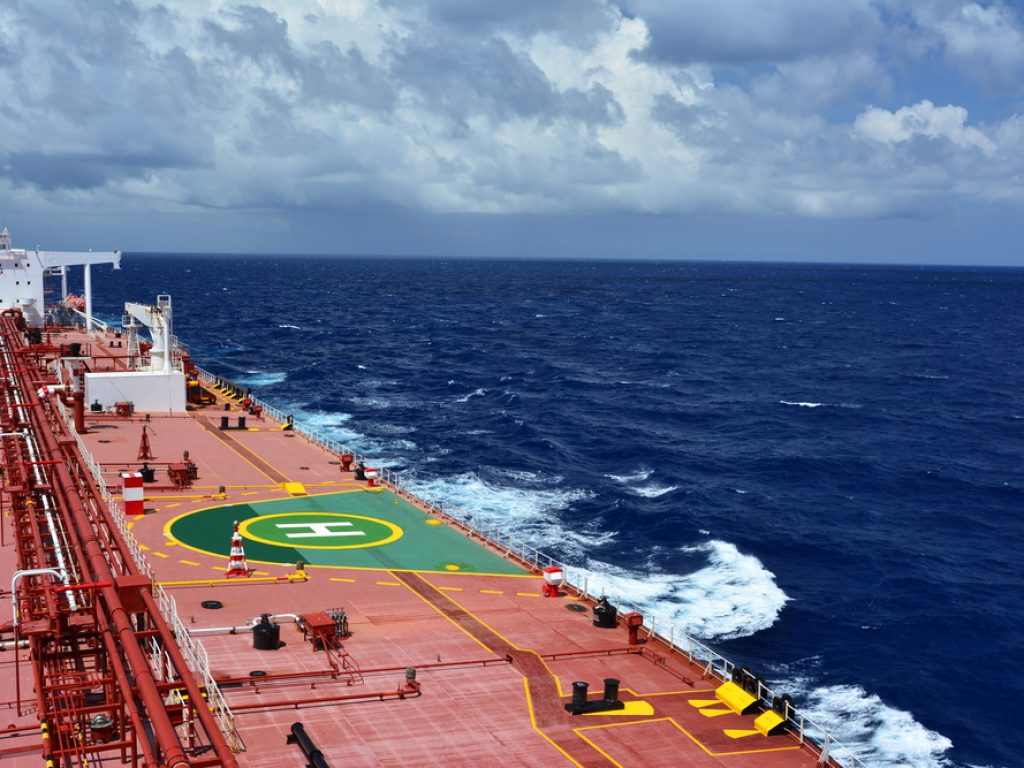 18.01.2022
WHY CHARTER AN AIRCRAFT FOR YOUR NEXT CREW CHANGE
Whether you are in need of a charter within the North Sea Basin or on another continent, Aircontact can assist you.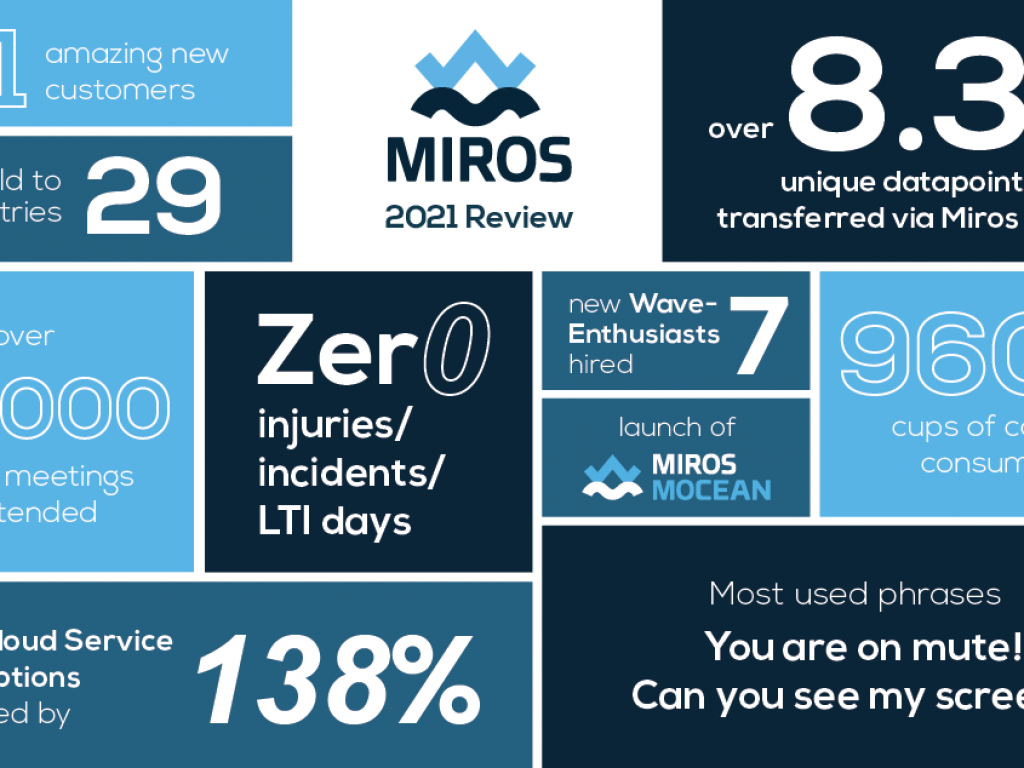 21.12.2021
Miros 2021 Review
We are proud of our achievements throughout 2021. Having supportive and enthusiastic customers makes a business the best it can be – you inspire us to do our best!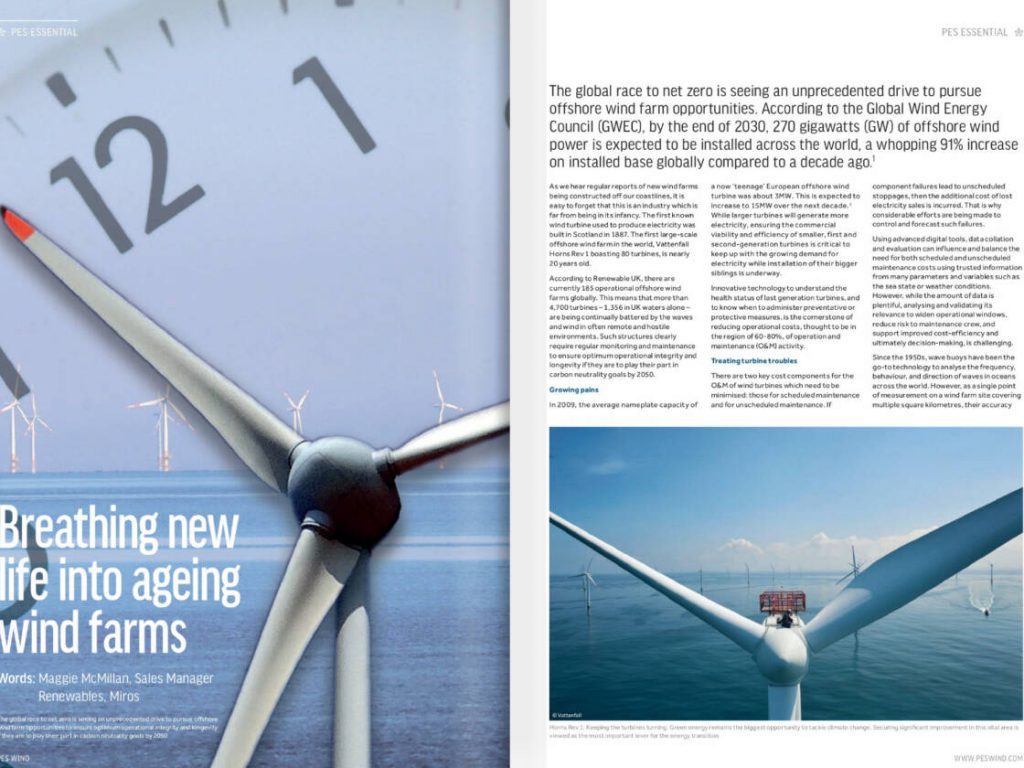 15.11.2021
Breathing new life into ageing wind farms
Keeping the turbines turning – Green energy remains the biggest opportunity to tackle climate change. Securing significant improvement in this vital area is viewed as the most important lever for the energy transition.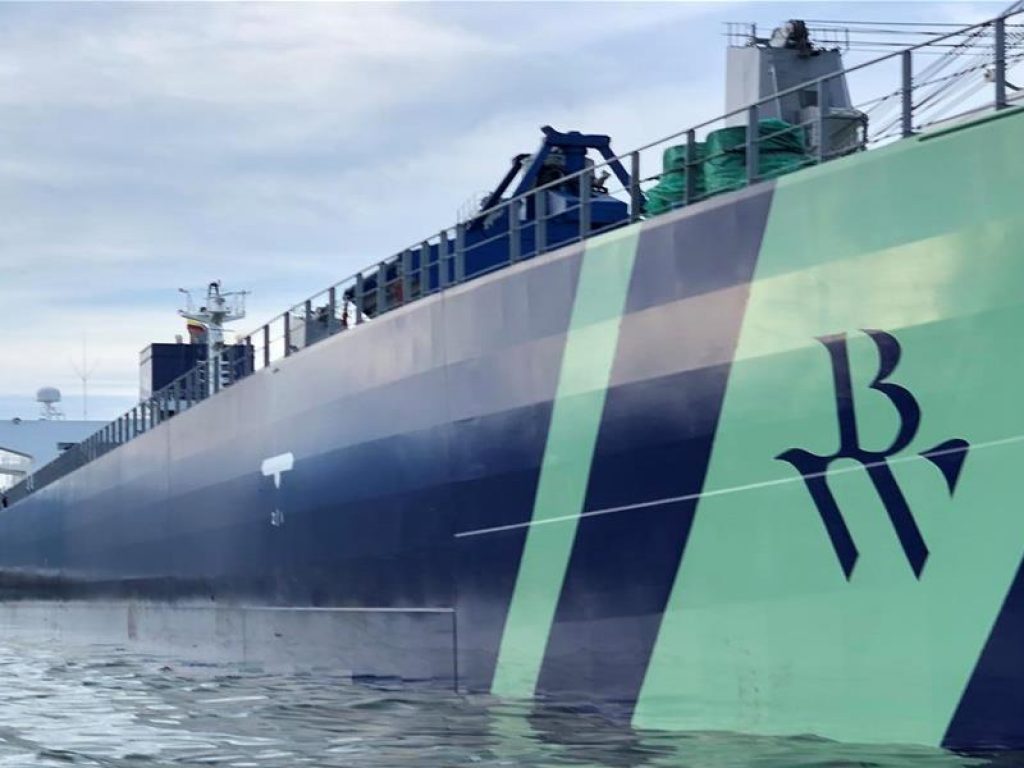 14.12.2020
Miros Speed Through Water Unlocks Real-Time Vessel Performance Observations for BW Dry Cargo
Using Miros Wavex, BW Dry Cargo was able to combine in-service data points from BW RYE with measured weather conditions to understand the true value of their investments, as well as to operate the ship more efficiently, saving fuel and, ultimately, reducing carbon emissions.