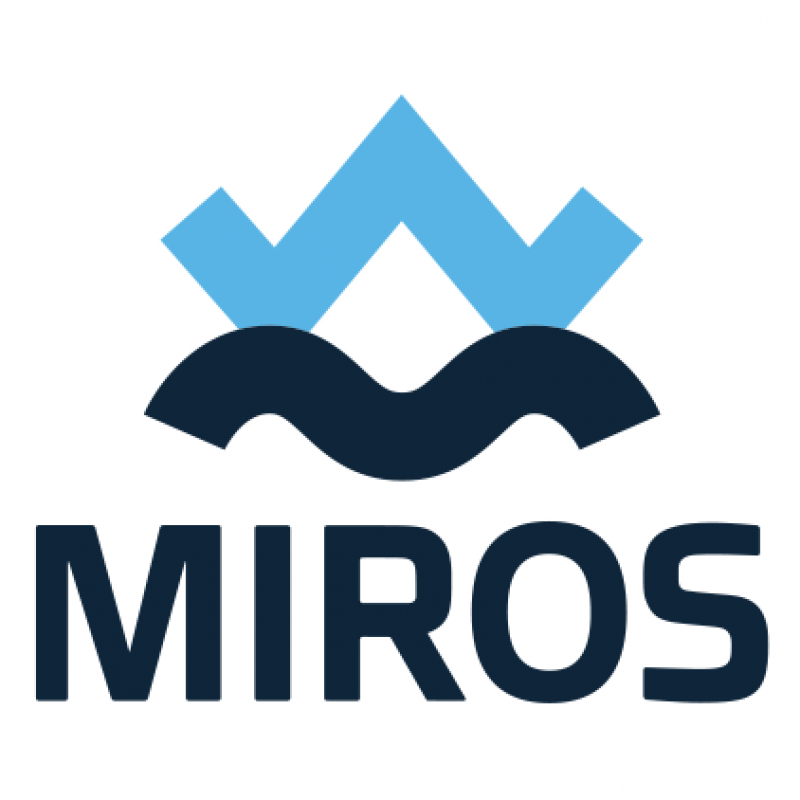 17.03.2020
How Miros Is Responding to the Corona Virus
As the outbreak of the COVID-19 virus continues to develop, we offer continuous updates on how Miros is being impacted.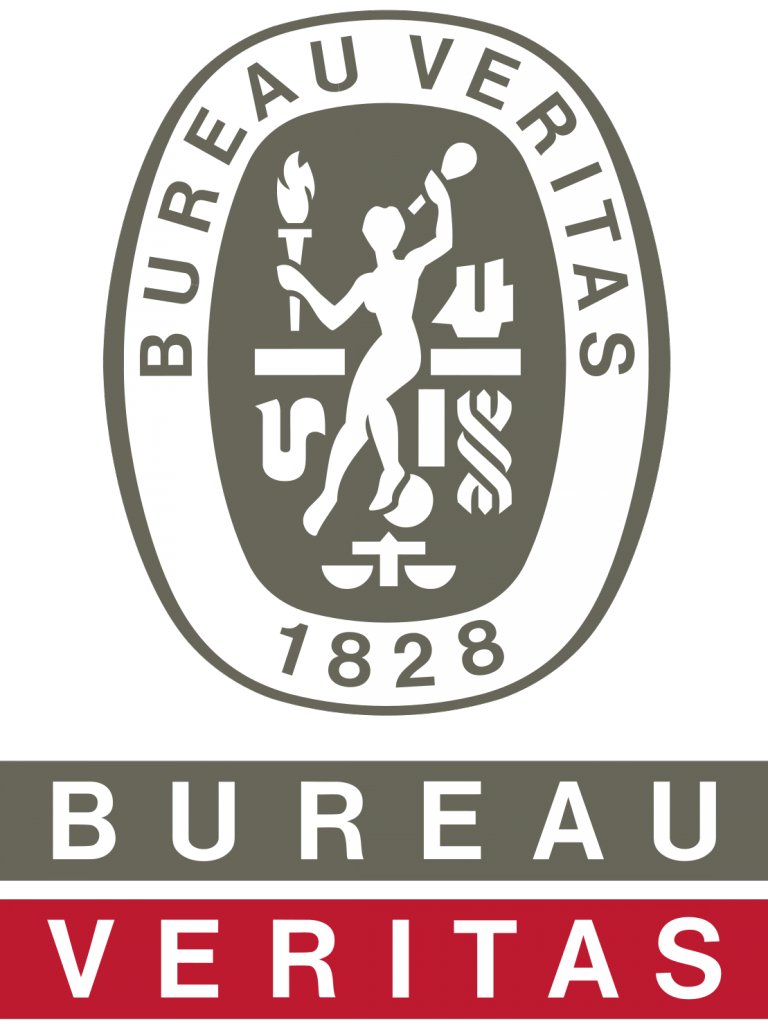 21.01.2020
Aircontact – Bureau Veritas Certification
AIRCONTACT: By being held to ISO 9001 standards, we are able to make sure our customers gets the best service based on procedures which streamlines how we operate.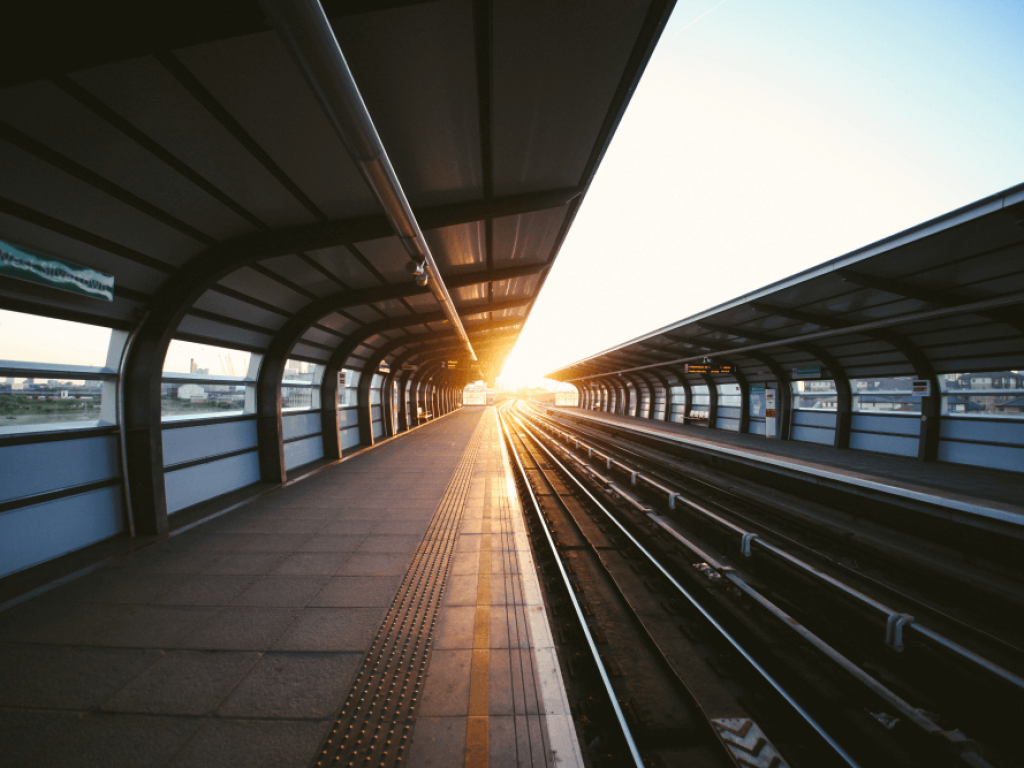 18.09.2019
We have to get trains on rails
More and more people want to take the train, and this summer the Norwegians' desire to travel more environmentally exploded. As the only travel agency, Berg-Hansen sell train-tickets in Norway - and very soon also for Sweden.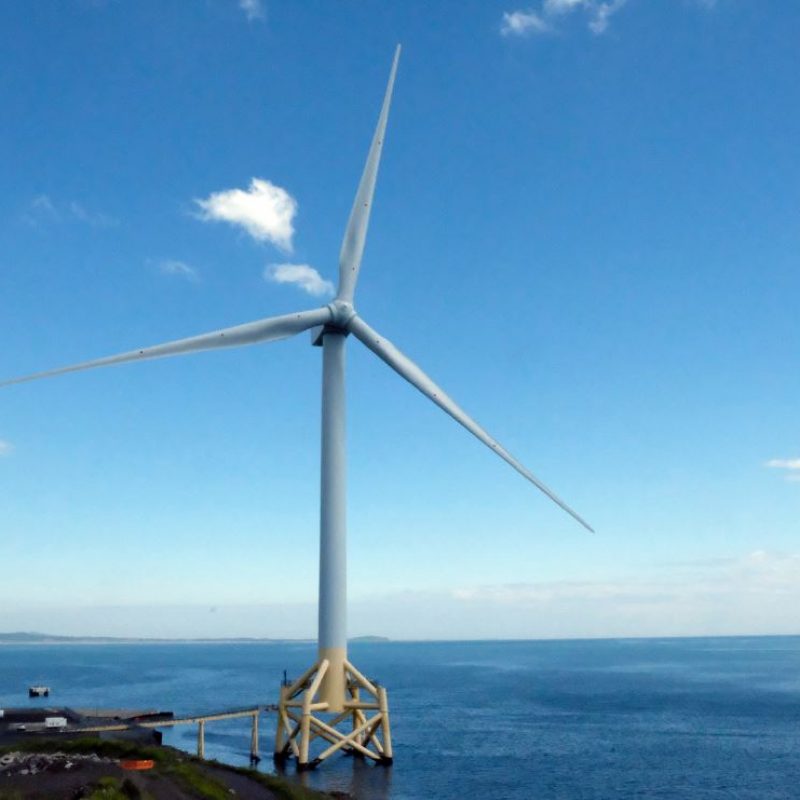 23.07.2019
Miros poised to support UK offshore wind with real-time, digital wave and weather data
Data from the Miros WaveWeather is fed into ORE Catapult's Platform for Operational Data (POD), providing open access to academics, researchers, and the wider community pursuing growth opportunities in renewable energy.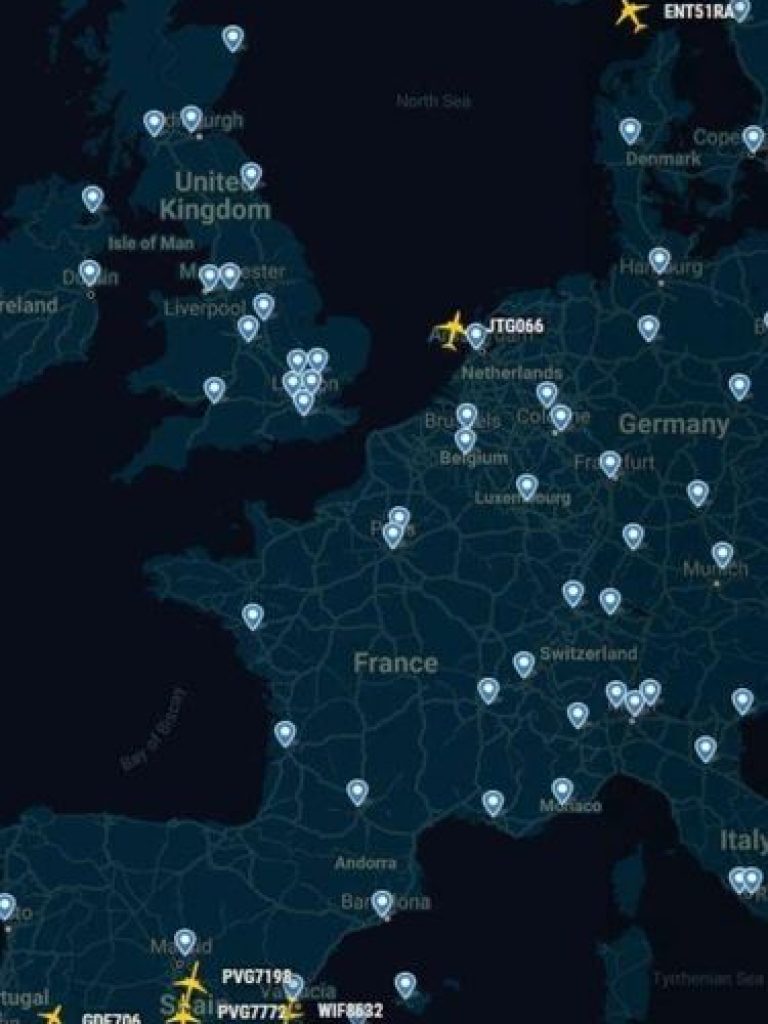 15.03.2020
Bringing people home
AIRCONTACT: Many have chosen to follow the advice from the Norwegian government to return to Norway. The last 24 hours Aircontact has received numerous requests from groups that wants to return home.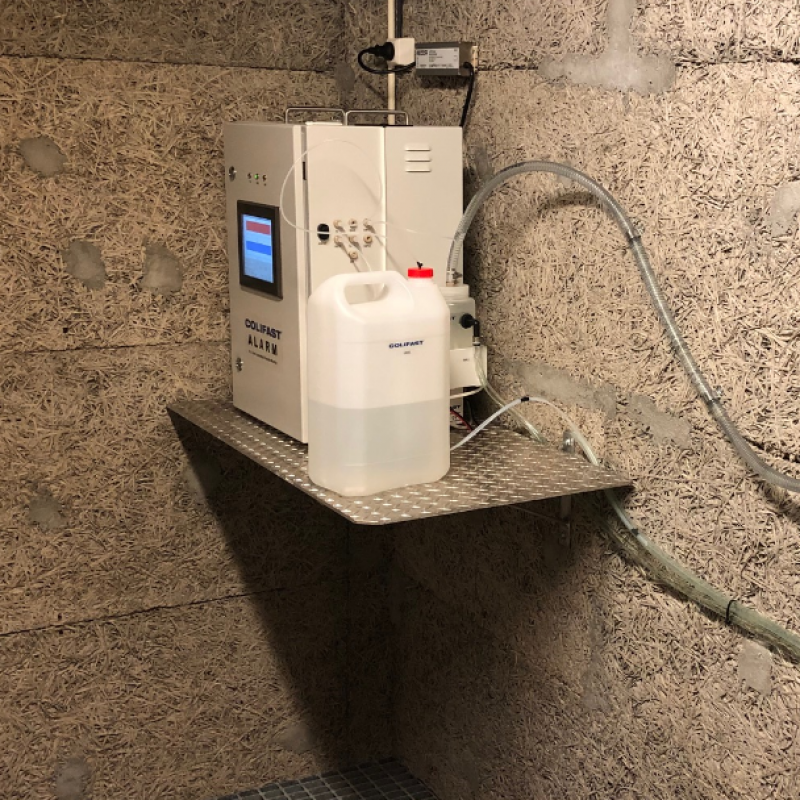 20.01.2020
Nordvestlandet is opening their eyes to automated bacterial monitoring
2019 brought with it two sales in a row to two municipalities in Nordvestlandet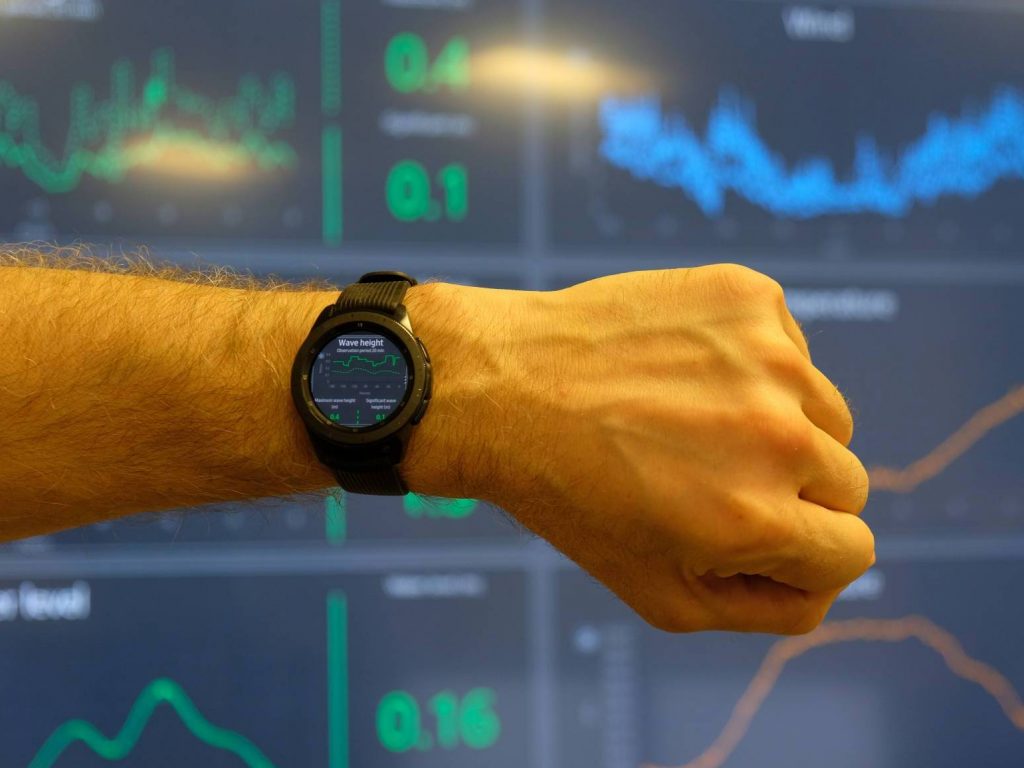 05.09.2019
When you say that data is stored "in the Cloud", what do you mean?
Miros Cloud: We challenged Miros Senior Software Developer, Martin Markman, to clear up some common queries and misconceptions.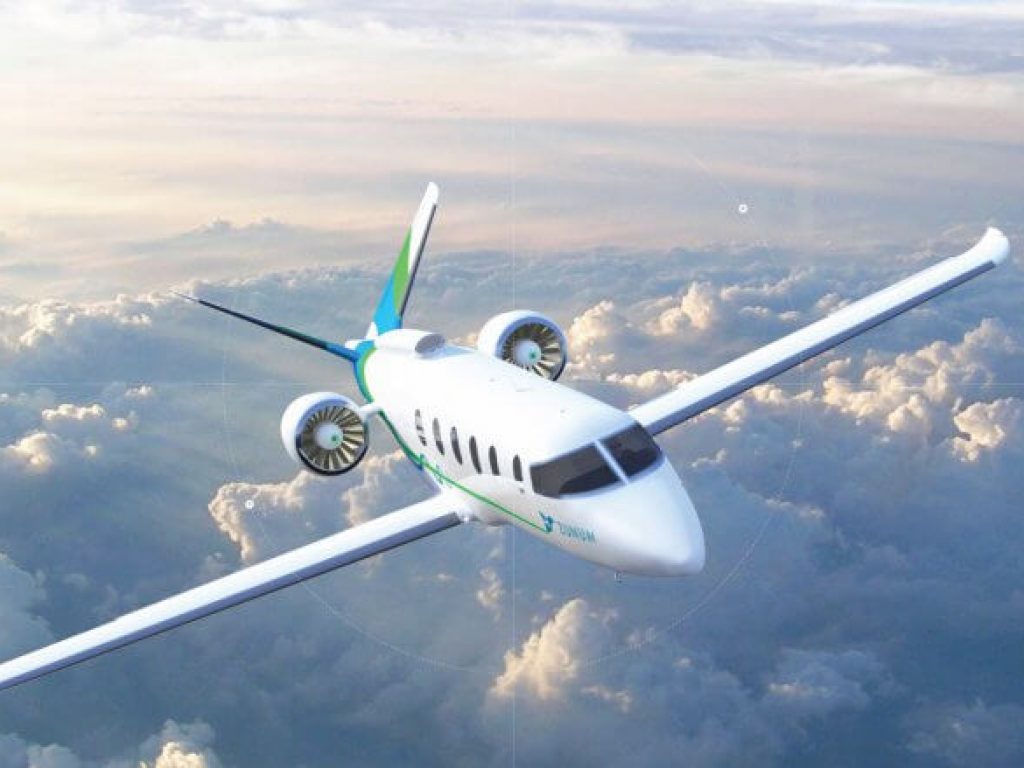 11.07.2019
We need Electric Aircraft now!
There is no planet B, at least not as we know, but is the answer that we should stop flying? The need to meet continues to increase and air traffic is growing despite the fact that we say we are going to travel less.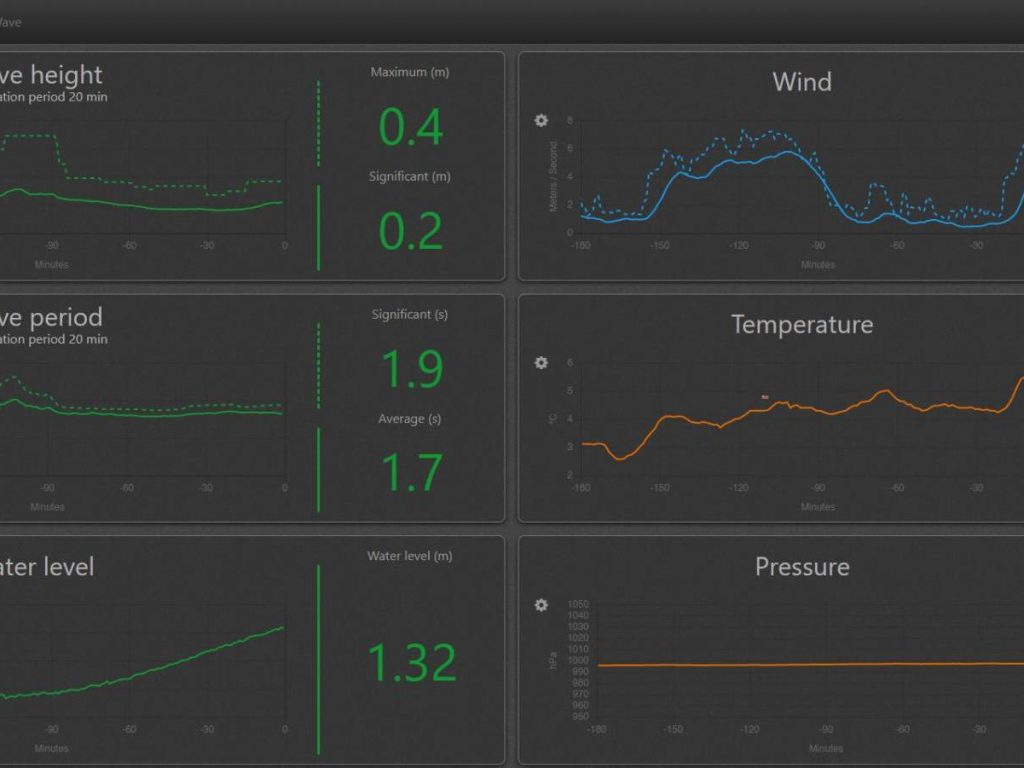 25.02.2020
Ten Offshore Operational Challenges and How Miros Sensors Help to Solve Them
There are a number of significant challenges when planning and executing offshore operations. We outline some of these issues below, along with the ways in which Miros' dry, digital wave and current sensor technology can help to solve them.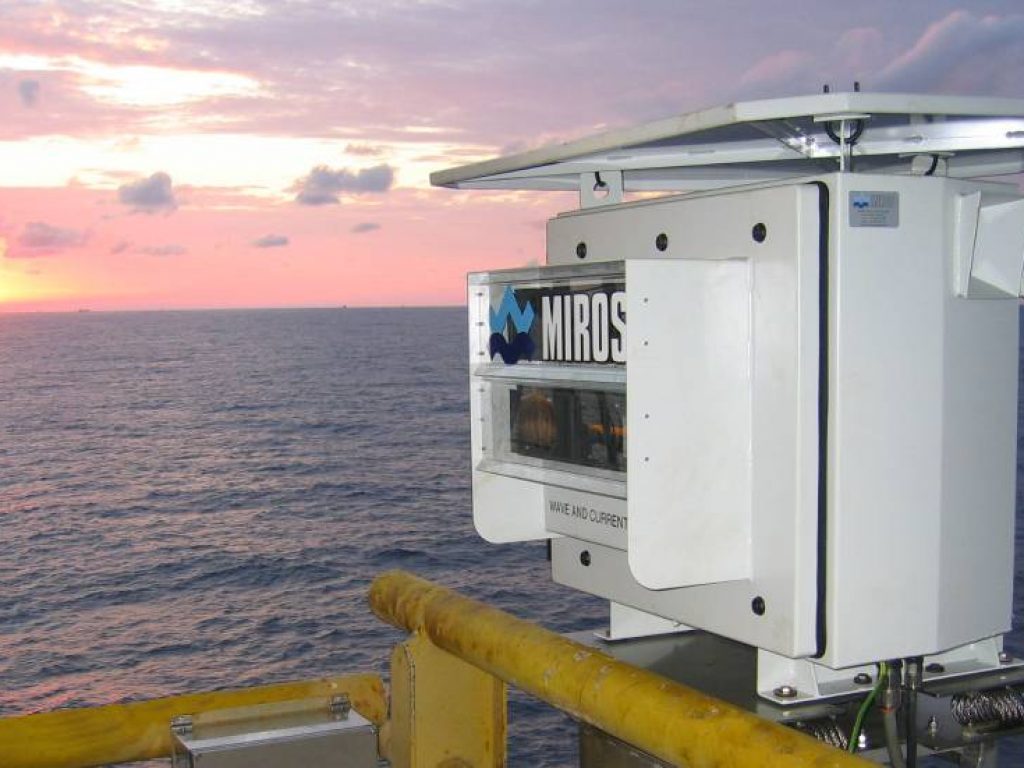 14.11.2019
Automatic Calibration for Immediate Access to Ocean Surface Data
Miros sensors calibrate automatically, without the need for any reference equipment. This means there's no waiting around. Simply connect to power and the Internet in order to gain immediate access to real-time ocean surface data, anytime, anywhere and on any device.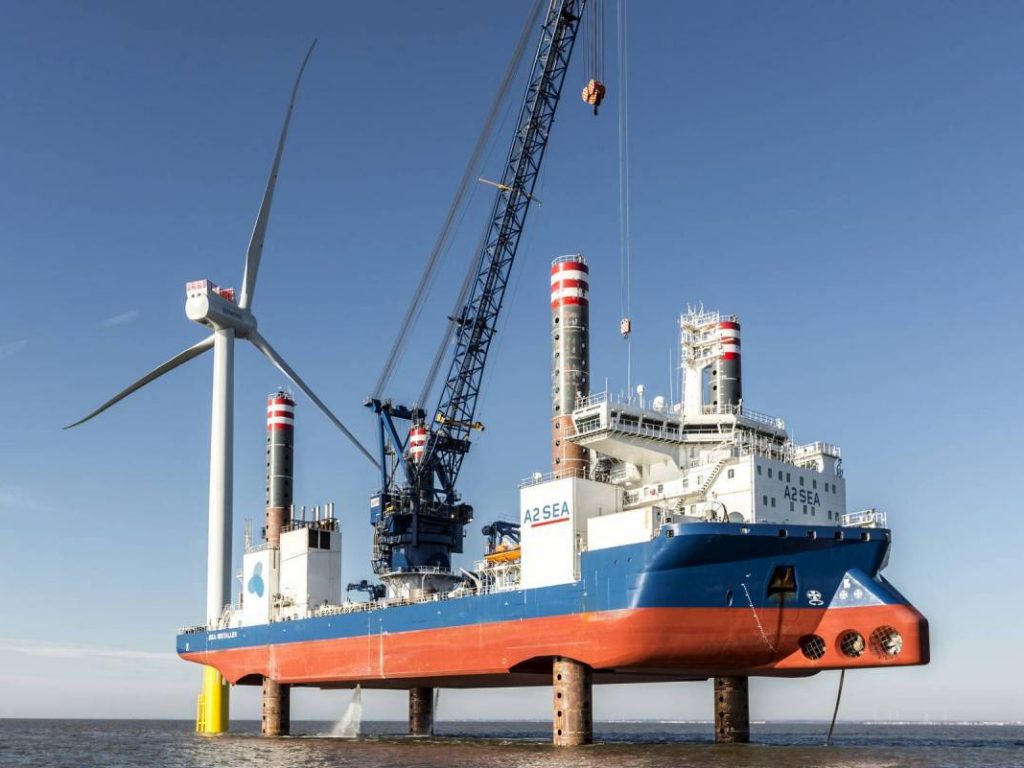 28.08.2019
How Miros Supports the Offshore Wind Farm Lifecycle
From start to finish, the offshore wind farm lifecycle can last up to 30 years. Within this timeline there are any number of opportunities for leveraging real-time sea state data to enhance the safety, efficiency and performance of operations.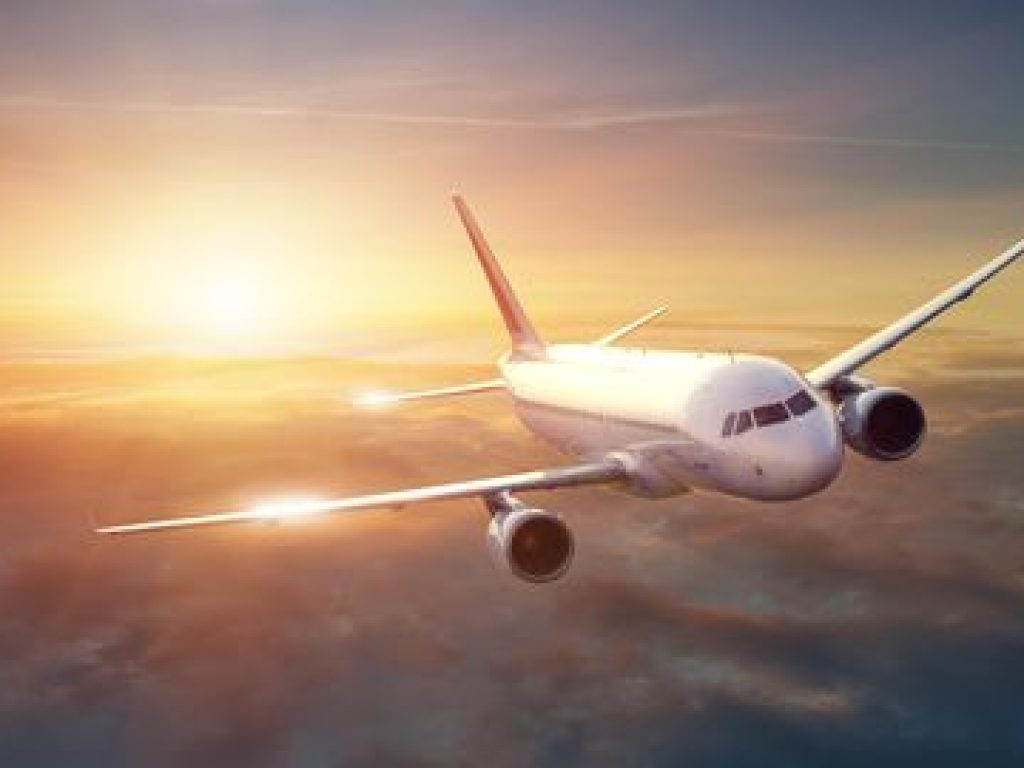 18.06.2019
You can now "climate compensate" your flight
As a travel agent, we recognize that flights leave a negative footprint. At the same time, we know that we will never stop traveling. Therefore, Berg-Hansen now offers travellers to climate-compensate the flight. We are aware that this alone does not solve the world's environmental challenge. However, until we have electric aircraft in commercial operation, we are very happy to be able to offer this opportunity.