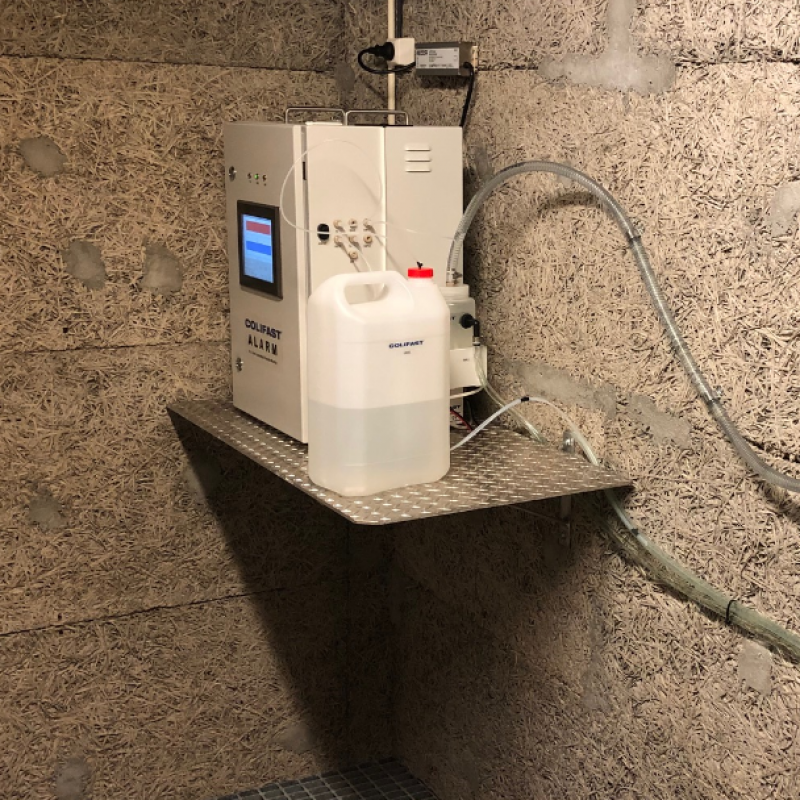 20.01.2020
Nordvestlandet is opening their eyes to automated bacterial monitoring
2019 brought with it two sales in a row to two municipalities in Nordvestlandet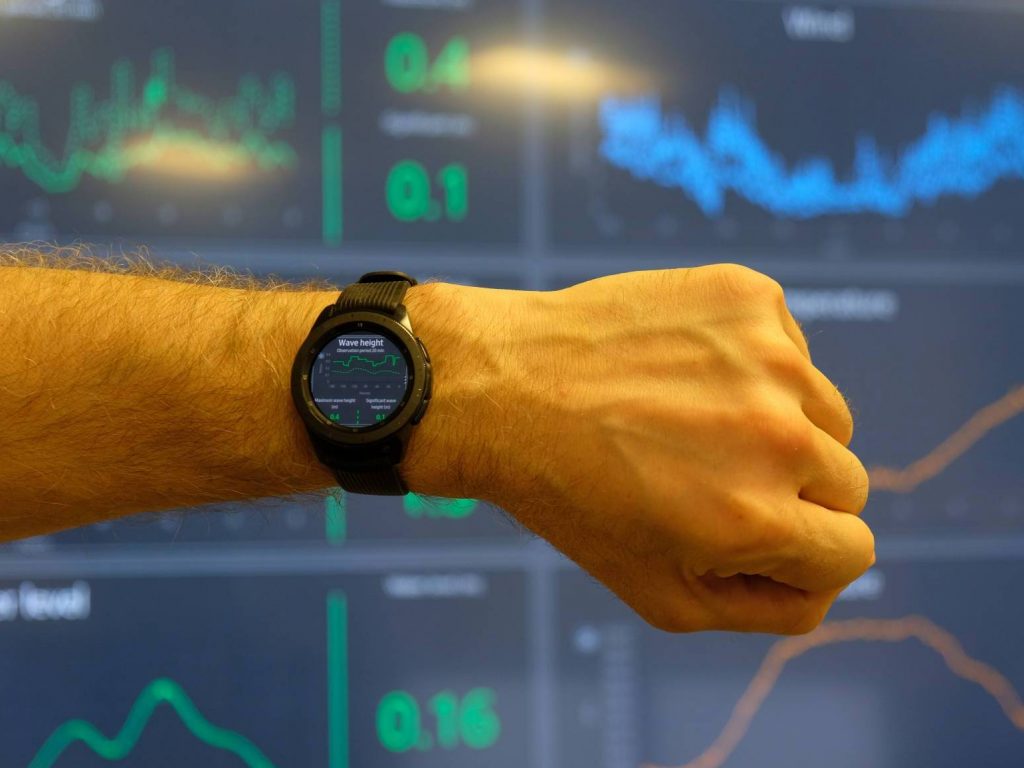 05.09.2019
When you say that data is stored "in the Cloud", what do you mean?
Miros Cloud: We challenged Miros Senior Software Developer, Martin Markman, to clear up some common queries and misconceptions.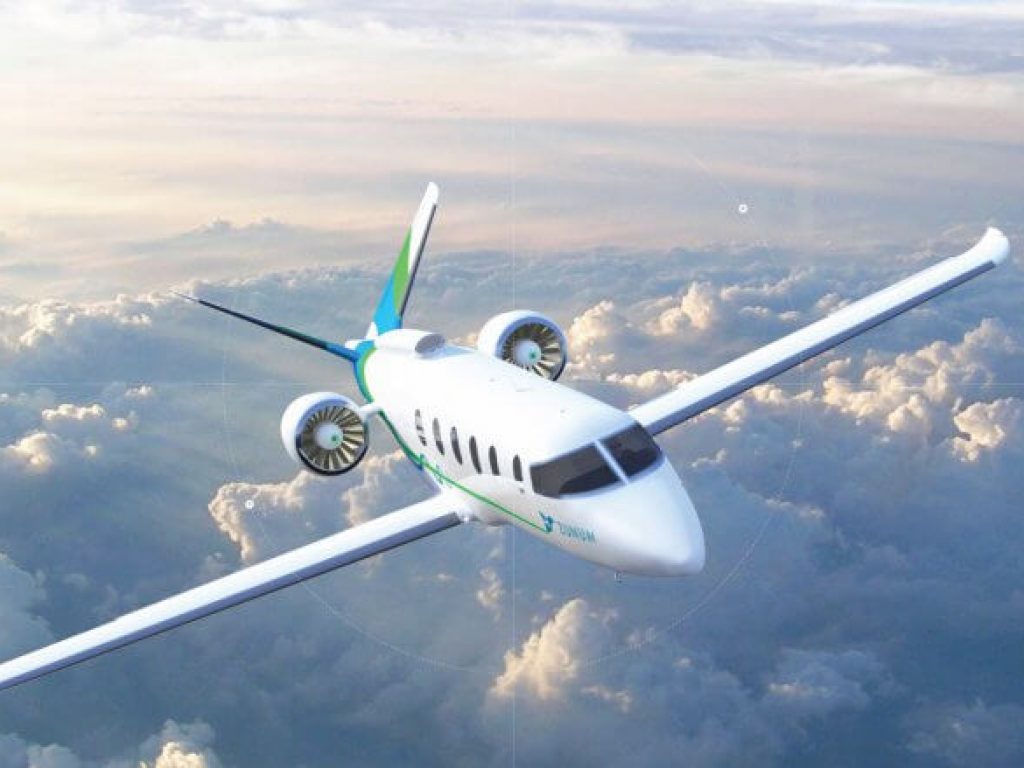 11.07.2019
We need Electric Aircraft now!
There is no planet B, at least not as we know, but is the answer that we should stop flying? The need to meet continues to increase and air traffic is growing despite the fact that we say we are going to travel less.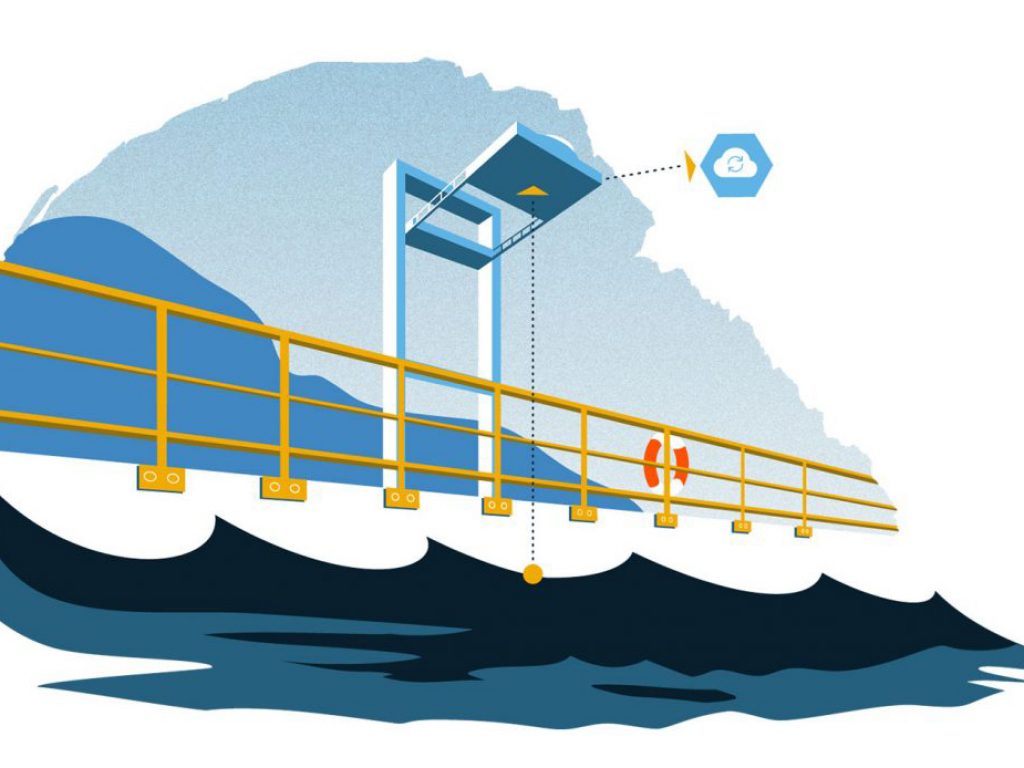 07.06.2019
Spain's National Port Authority, Puertos Del Estado, Ensures Nationwide Access to Reliable Sea State Data With Dry, Radar-Based Sensors From Miros
The Spanish port authority, Puertos del Estado, maintains one of the most advanced and ambitious coastal monitoring networks in the world. Local, national and international stakeholders make use of its data across many socio-economic sectors. Miros helped Puertos del Estado achieve its goals with dry radar-based sensors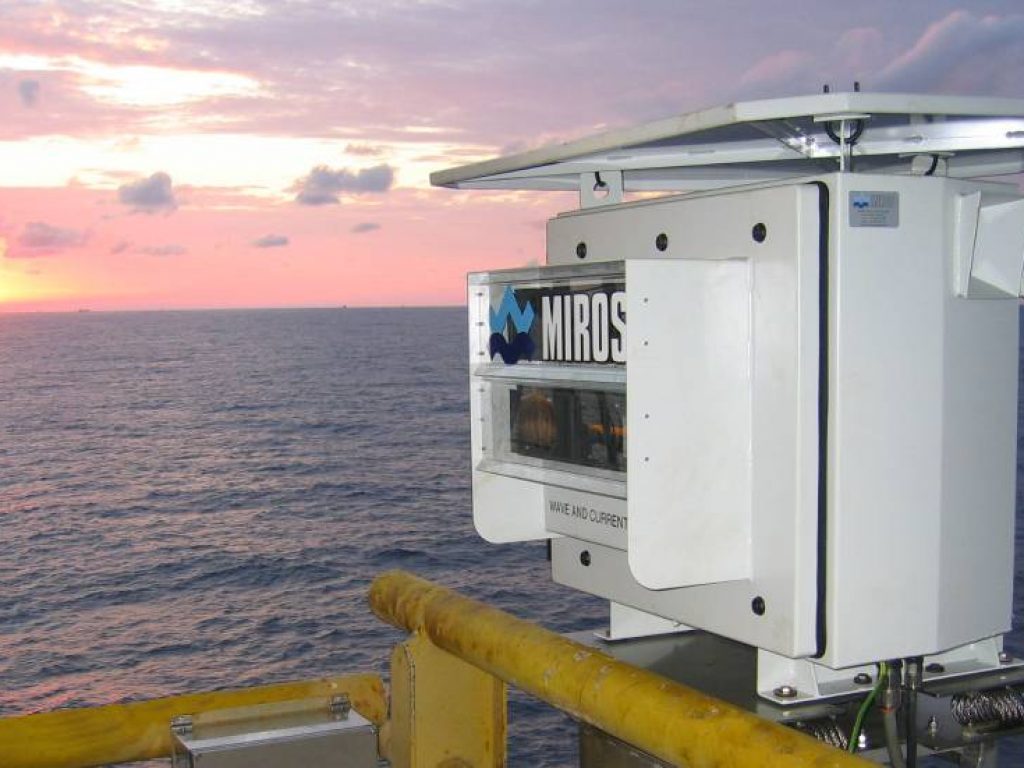 14.11.2019
Automatic Calibration for Immediate Access to Ocean Surface Data
Miros sensors calibrate automatically, without the need for any reference equipment. This means there's no waiting around. Simply connect to power and the Internet in order to gain immediate access to real-time ocean surface data, anytime, anywhere and on any device.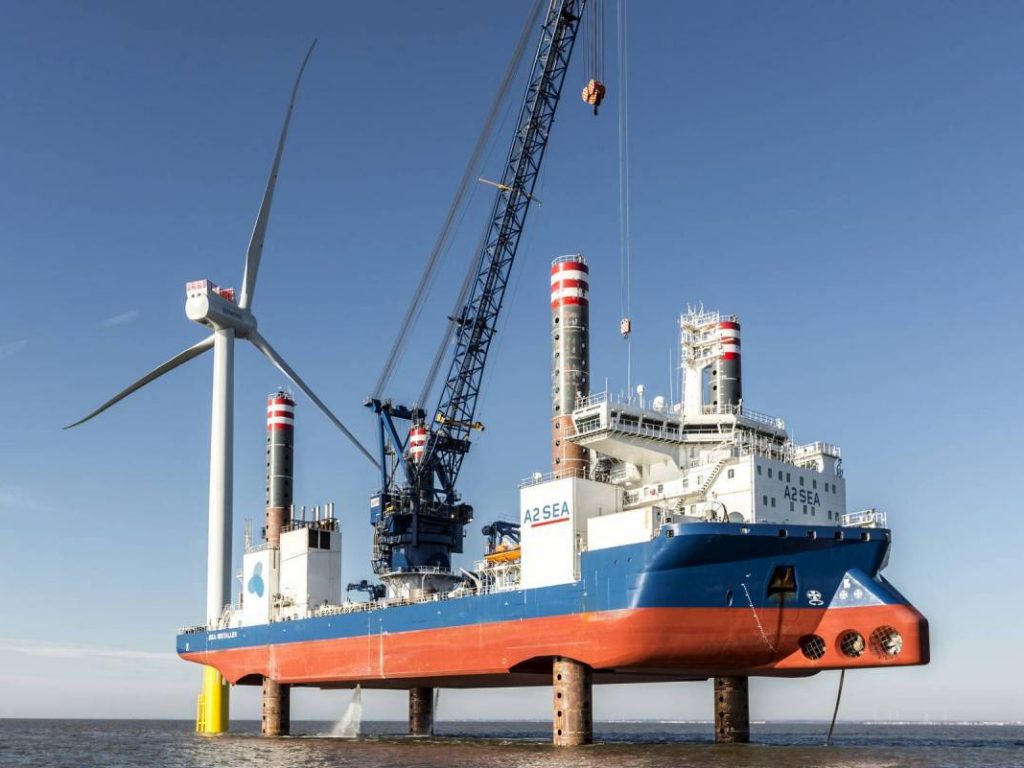 28.08.2019
How Miros Supports the Offshore Wind Farm Lifecycle
From start to finish, the offshore wind farm lifecycle can last up to 30 years. Within this timeline there are any number of opportunities for leveraging real-time sea state data to enhance the safety, efficiency and performance of operations.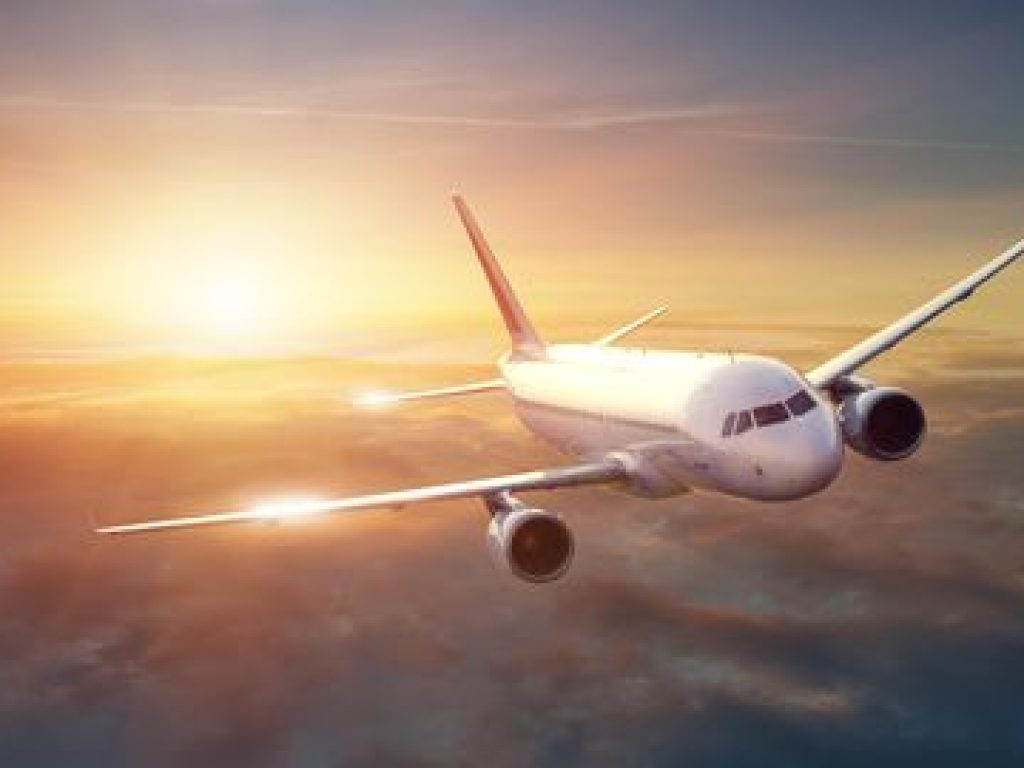 18.06.2019
You can now "climate compensate" your flight
As a travel agent, we recognize that flights leave a negative footprint. At the same time, we know that we will never stop traveling. Therefore, Berg-Hansen now offers travellers to climate-compensate the flight. We are aware that this alone does not solve the world's environmental challenge. However, until we have electric aircraft in commercial operation, we are very happy to be able to offer this opportunity.
05.06.2019
New Technology can potentially give a 10% fuel saving
Christian Bonfils sees a potential of 10% fuel saving from the new technology pilot for BW Dry Cargo.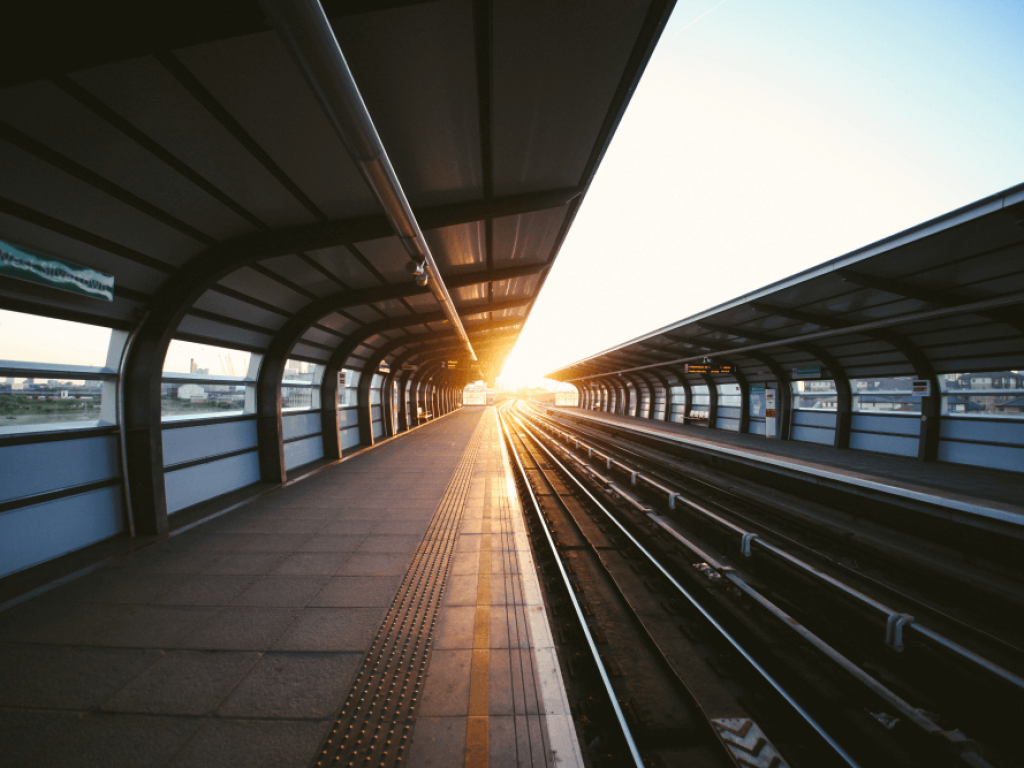 18.09.2019
We have to get trains on rails
More and more people want to take the train, and this summer the Norwegians' desire to travel more environmentally exploded. As the only travel agency, Berg-Hansen sell train-tickets in Norway - and very soon also for Sweden.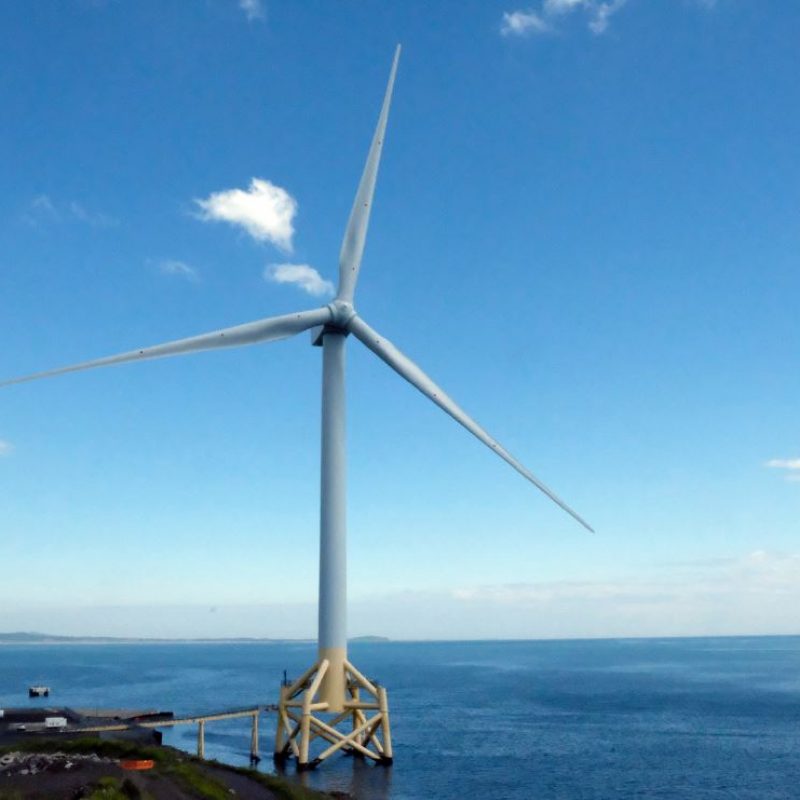 23.07.2019
Miros poised to support UK offshore wind with real-time, digital wave and weather data
Data from the Miros WaveWeather is fed into ORE Catapult's Platform for Operational Data (POD), providing open access to academics, researchers, and the wider community pursuing growth opportunities in renewable energy.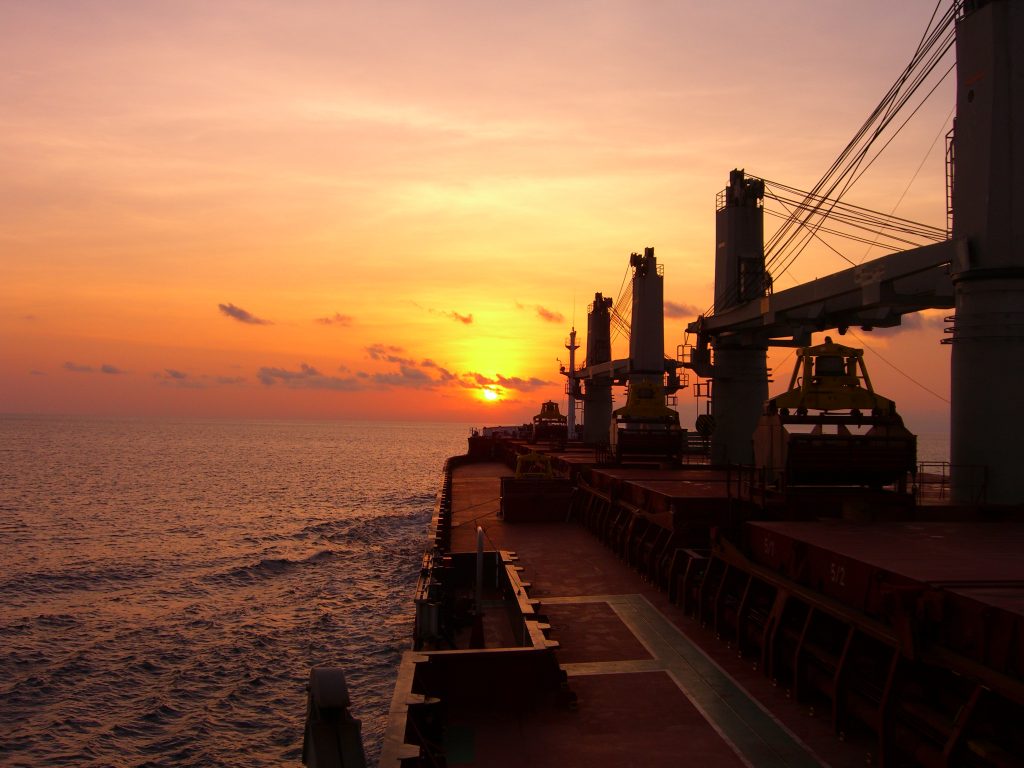 12.06.2019
Miros Speed Through Water
A Breakthrough in Accurate Speed Measurement to Optimise Fuel Efficiency.
The new technology adds another piece to the fuel efficiency puzzle by contributing to reduced fuel consumption and lower emissions on all ship types. Pilot customer BW Dry Cargo believes they can achieve up to 10% fuel savings by leveraging accurate speed through water measurements.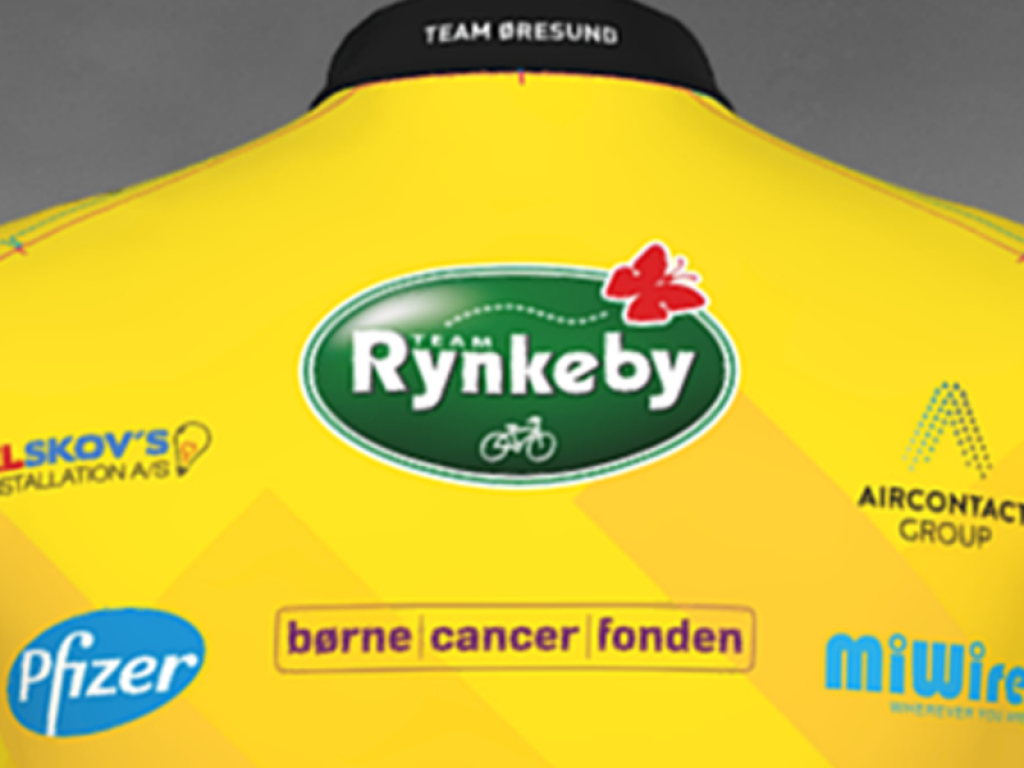 02.06.2019
Aircontact Group is a proud Gold Sponsor of Team Rynkeby
Team Rynkeby is a Nordic charity cycling team. Every summer they cycle to Paris in order to raise money for seriously ill children
ALL FUNDS RAISED GO DIRECTLY TO CHILDREN WITH CRITICAL ILLNESSES